How do I change my account password?
To change your account password, go to Settings > Account Settings.
From Account Settings, tap on Change Password. You will need to verify your current password to update your password.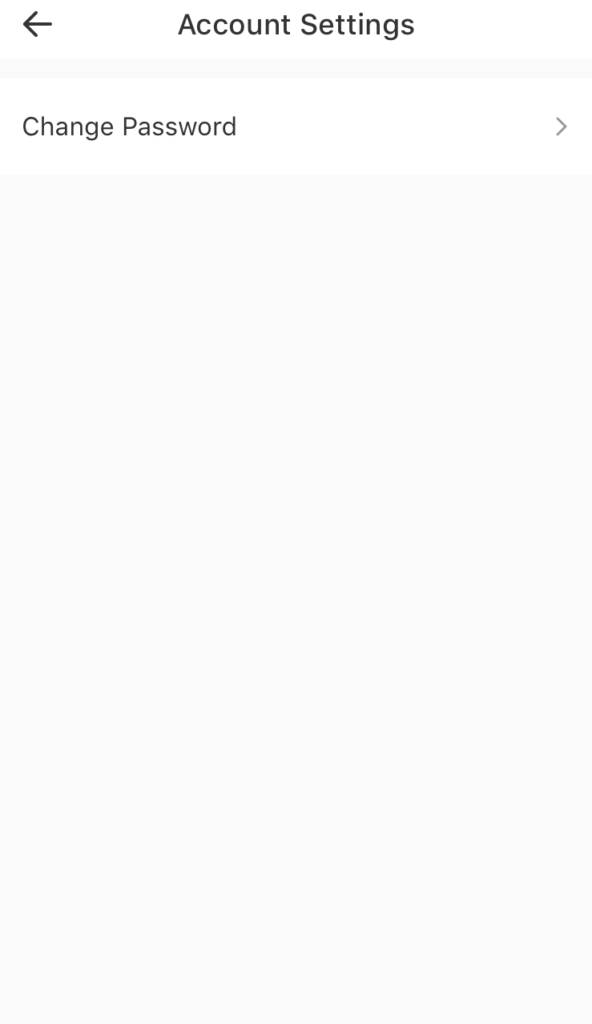 Enter your current password, then a new window will prompt you to set a new password for your account.