A quick start guide for residents
Installing the Arize Resident App
To install the Arize Resident App:
Download the Arize Resident App on Google Play or through the App Store by searching "Arize Resident", or click the links below: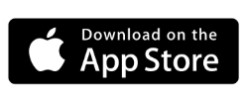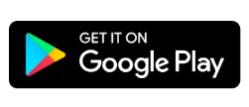 Check your inbox and look for an email with the subject line "

Arize – Invitation to Join

". This email will include your log-in credentials for the app
Log in to the Arize Resident App with your email and temporary password. You will be asked to create a new password. Once finished, you will automatically be logged in
Connecting your hub to your Wi-Fi
The Arize hub is the communication center for all your smart devices. In order to control your devices, it must be plugged in and connected to the internet.

After you log in, you will see four introduction pages that discuss the overall features and benefits of using the Arize Resident App.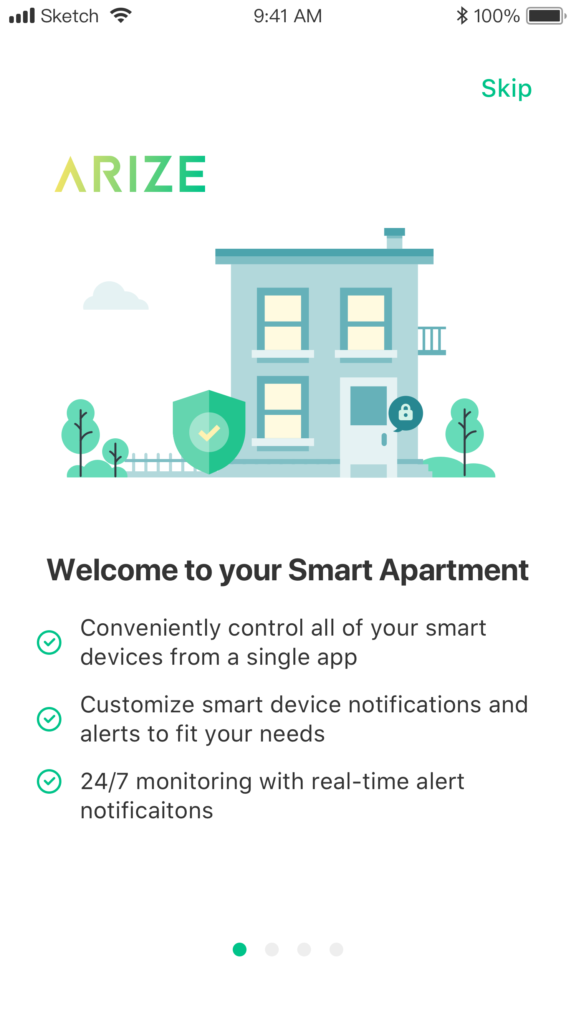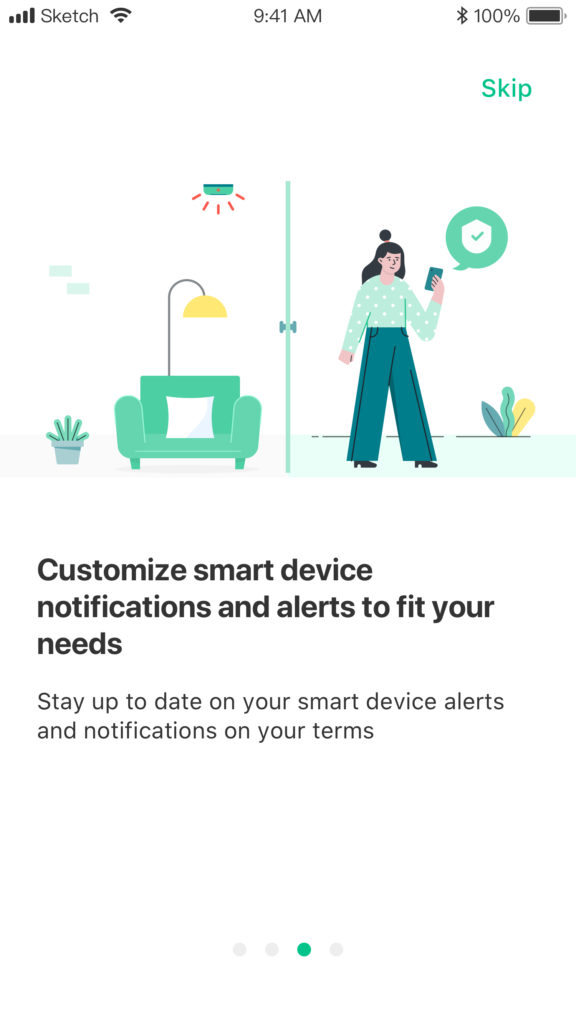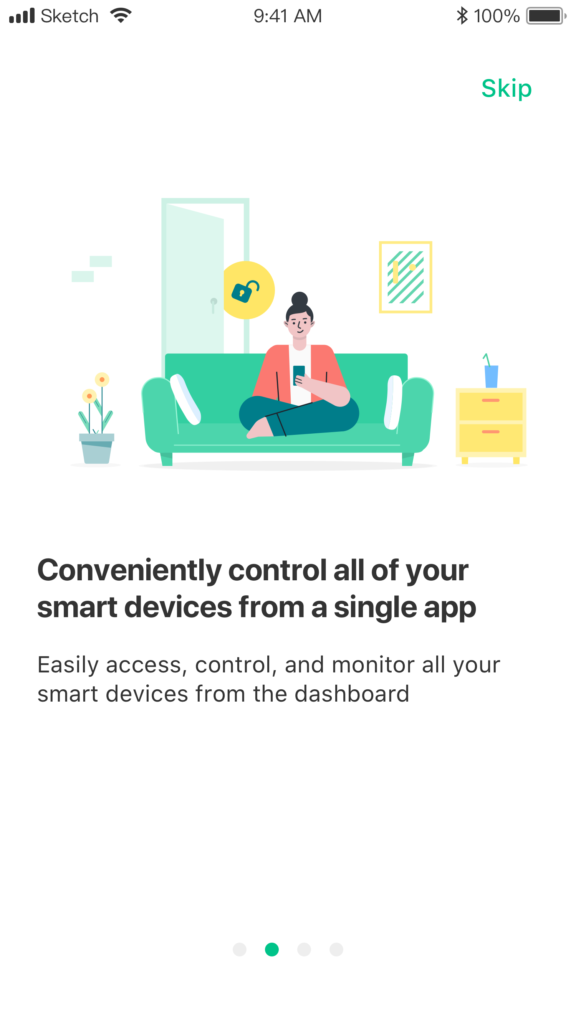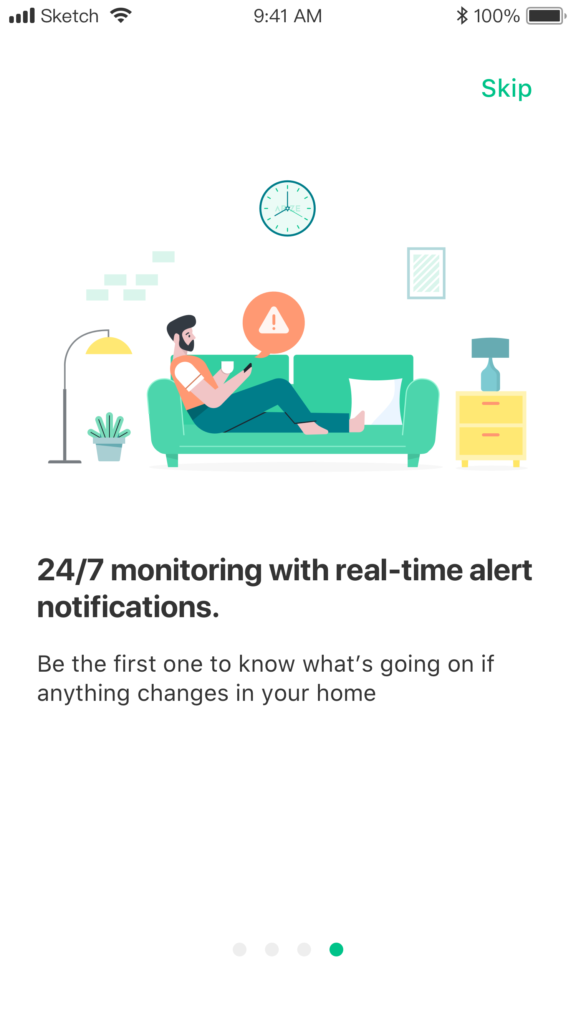 To connect your smart hub to your Wi-Fi network:
Press the hamburger menu at the top left of the screen, then press Settings
Press Device
Press Smart Hub
Press Configure Wi-Fi
Select your home Wi-Fi network and enter the password
If your network is not searchable, you can set it up by pressing Manually Set Up Wi-Fi at the bottom of the list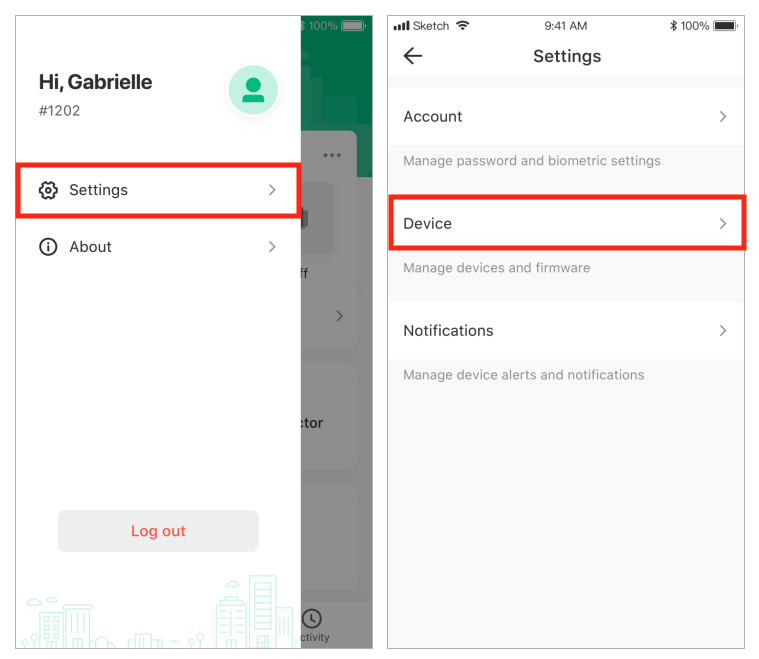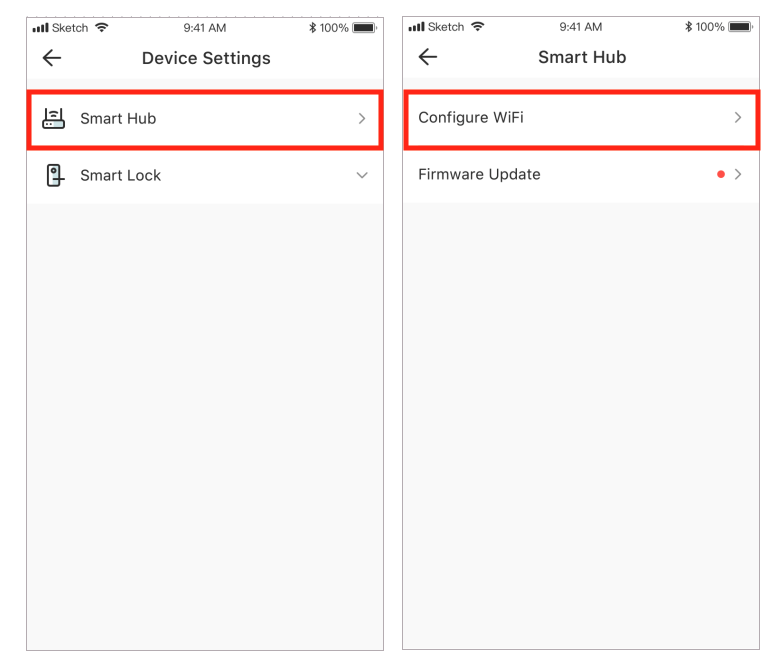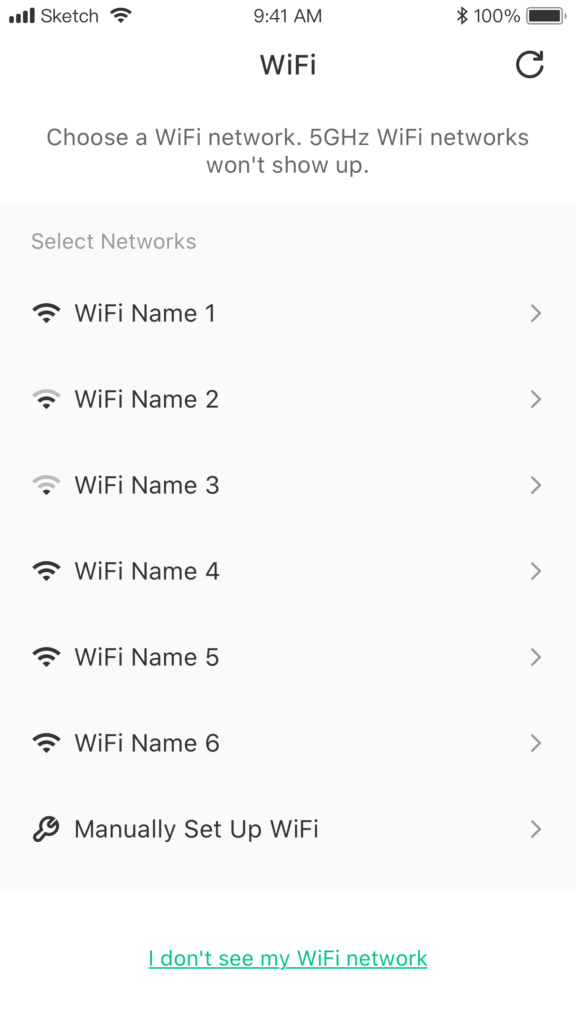 Note: The connecting process might take a few minutes depending on your Wi-Fi cable speed and bandwidth. A prompt will appear once your device is connected to your Wi-Fi.
What if I receive a "Wi-Fi Connection Failed" notification?
Double-check your password to make sure it's correct. The app and device do not support any public Wi-Fi network that requires web authentication. To connect successfully, you'll have to access your network settings and turn web authentication off.
Changing your hub Wi-Fi connection
If you need to change your hub's Wi-Fi connection after initial set-up, please refer to the following article: How do I change the Wi-Fi network connected to my hub?

Setting up notifications
You can customize how you want to receive notifications and alerts. Please refer to the following article: Where do I edit notification settings?

Changing account password
You can change your account password at any time. To learn more, check out the following article: How do I change my account password?

Creating access codes for visitors
You can also send access codes to visitors, allowing them to enter your apartment while you're away — and without needing a key. To learn more, check out the following article: How to create new access codes for your visitors

If you need any help, please email us at residentsupport@arizehub.com or call us at (833) 383-7962.